Now capable of 100% digital workflow!
Your Practice Is Our Priority
Most orthodontic labs will say they offer great customer service. But at Bryn Mawr Orthodontic lab, we mean it when we say, "Your Practice Is Our Priority."
For more than three decades, we've delivered on our promises to help practices thrive by providing:
Quick turnaround times – as few as 3 days!
Guaranteed delivery dates
Convenient payment options
Detailed invoicing with no hidden fees
The latest products and technologies
Superior quality
Duraloy retainers with a lifetime guarantee
And we always go the extra mile for our clients. Emergency rush case? No problem, and usually no extra charge. Broken retainer? Back to you the next day. Problems or questions? Same-day responses from a staff with more than 100 years of combined experience.
If we sound like the lab you want to work with, we want to work with you, too. Call or email today to discuss starting service.
The New Orthodontic Lab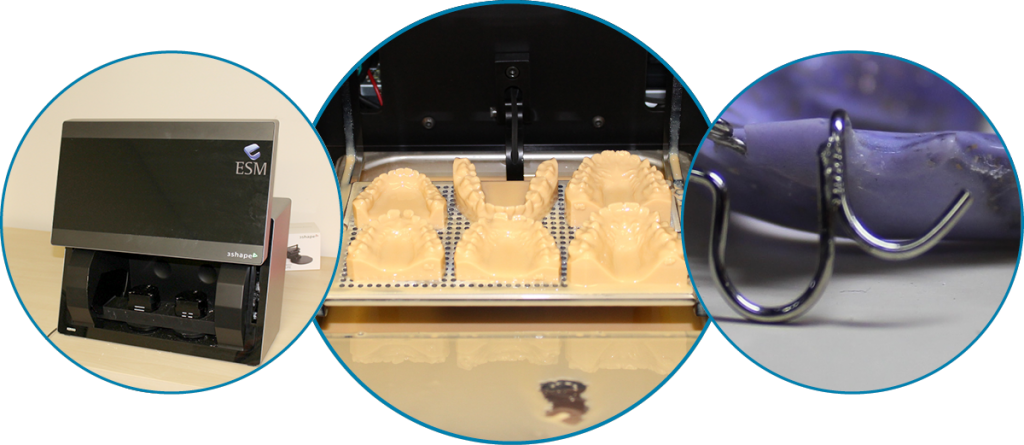 The Latest Scanning Technology and Software

In House
3D Printing

Laser
Welding
Read lecture about The New Orthodontic Lab given at the DLAT (Dental Lab Association of Texas)